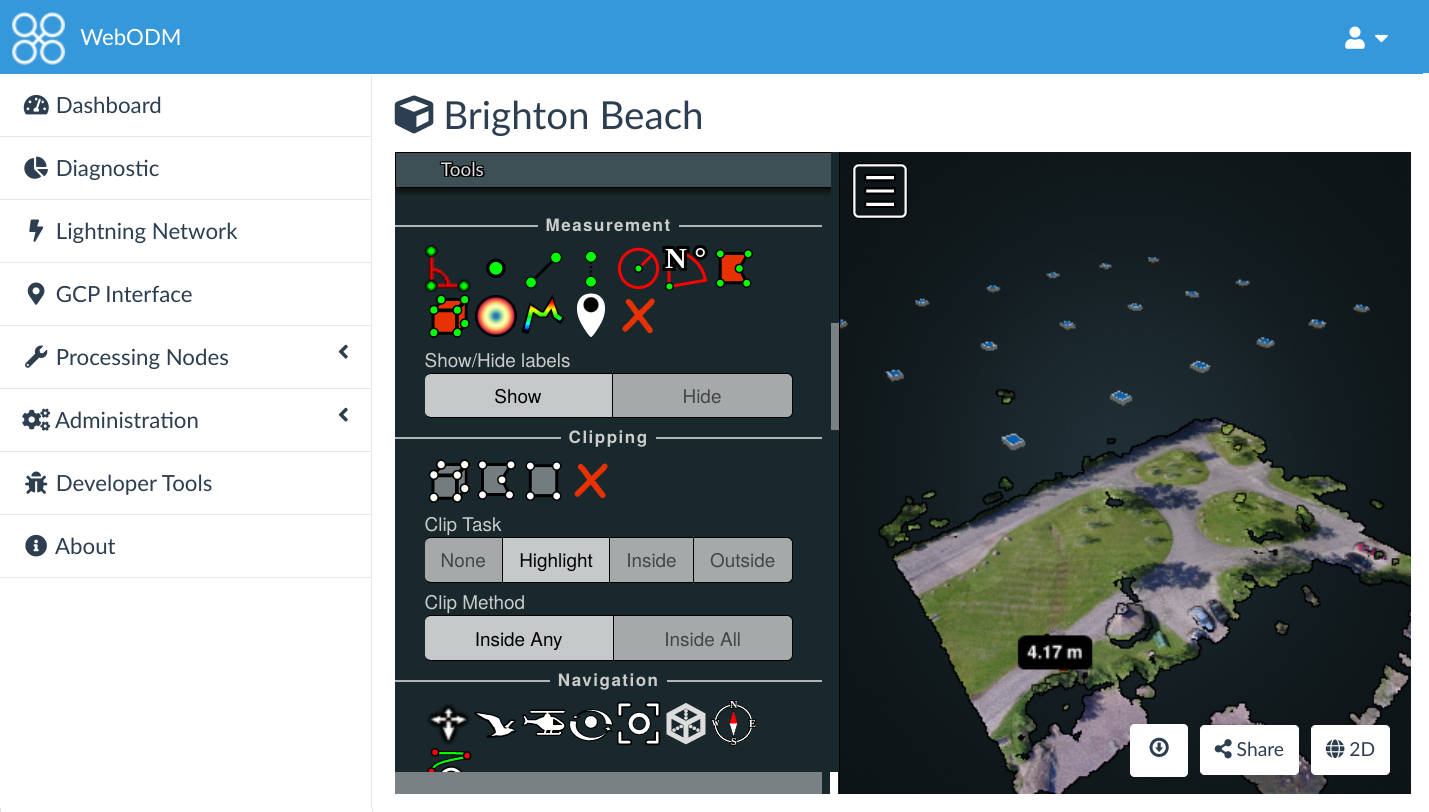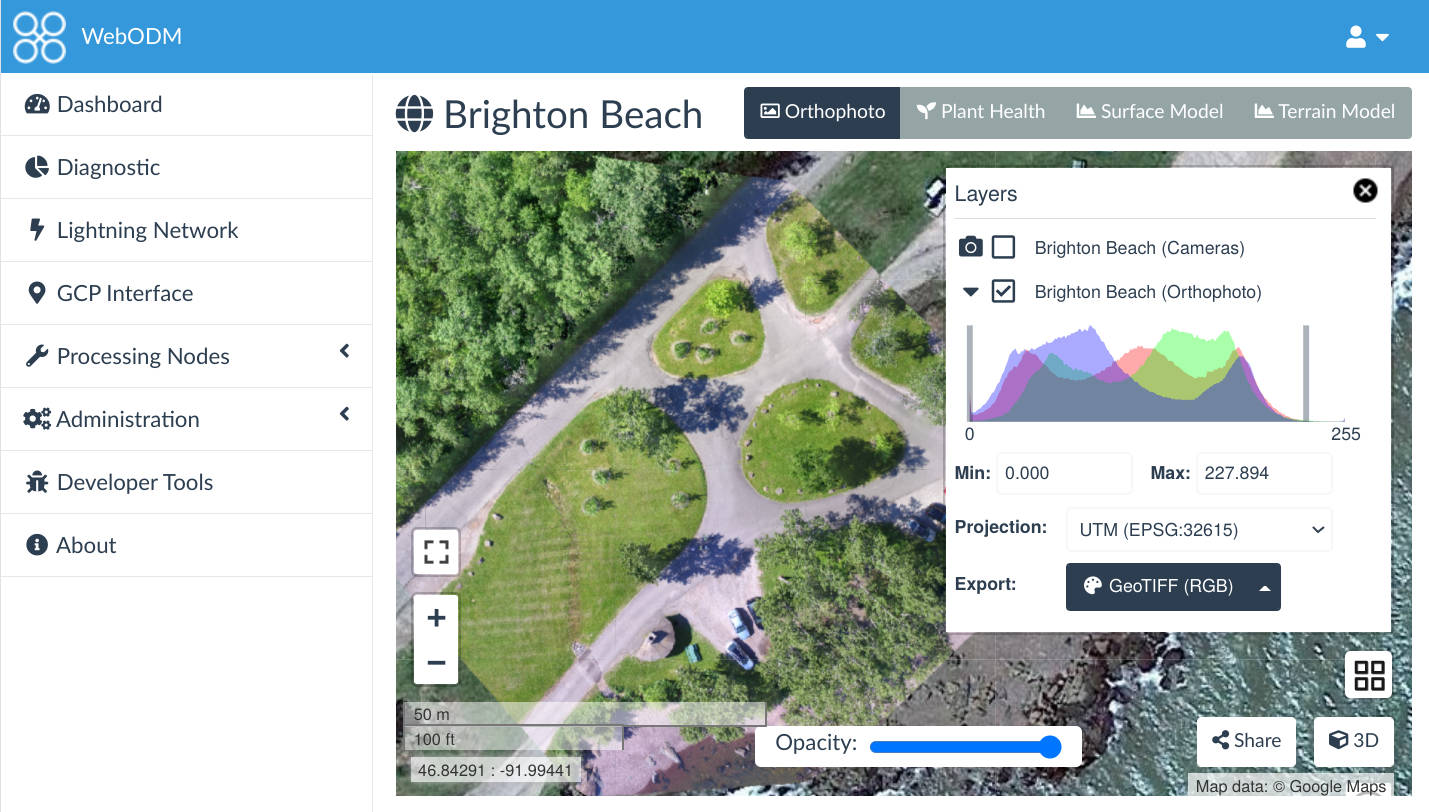 Orthomosaics
Georeferenced, orthorectified maps.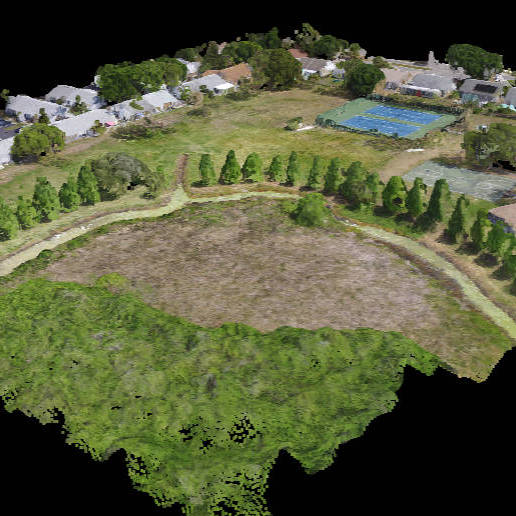 Point Clouds
Georeferenced, filtered and classified dense point clouds.

Elevation Models
Georeferenced digital elevation models (DSMs and DTMs).

3D Models
Textured 3D models in .OBJ and OGC 3D Tiles format.

Measurements
Make volume and area measurements with ease, track stockpiles.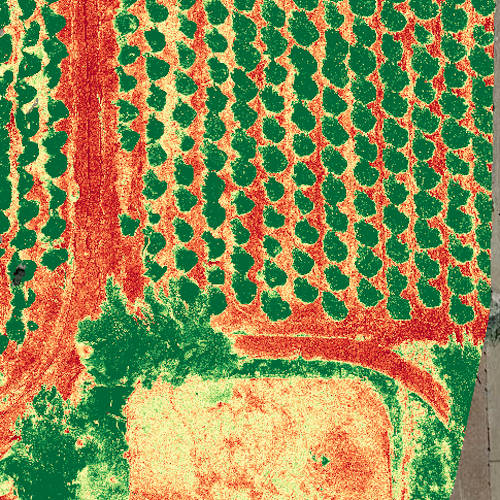 Plant Health
Easily compute NDVI, VARI, GNDVI and many other indexes.

Ground Control Points
Create and use GCPs for additional accuracy.

Contours
Preview and export elevation contours to AutoCAD, ShapeFile, GeoPackage.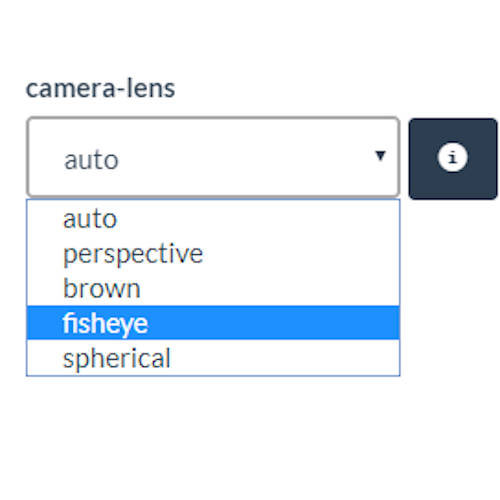 Any Camera
From consumer phones to professional cameras (standard, fisheye, 360°), single or multi-camera.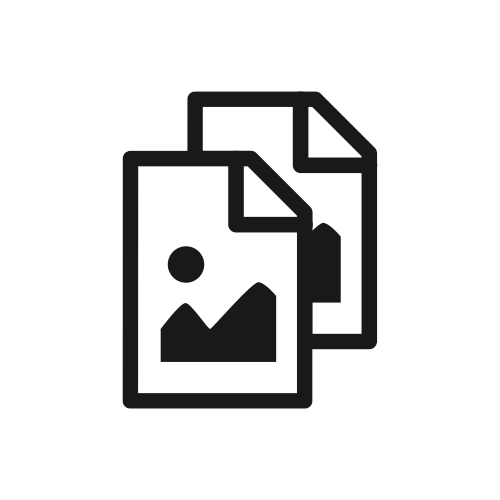 Any Format
JPGs and TIFFs (8bit and 16bit), with or without EXIFs.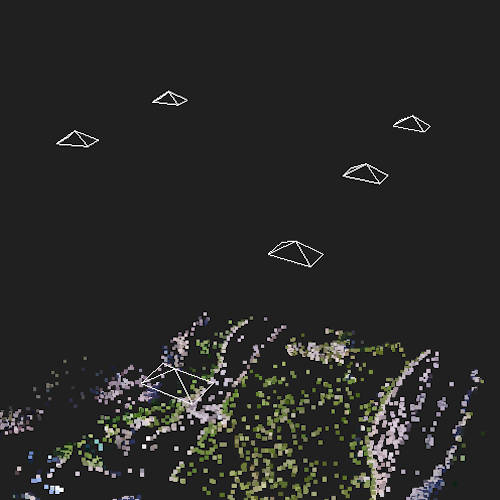 Any Orientation
Process aerial and ground images, captured nadir or oblique.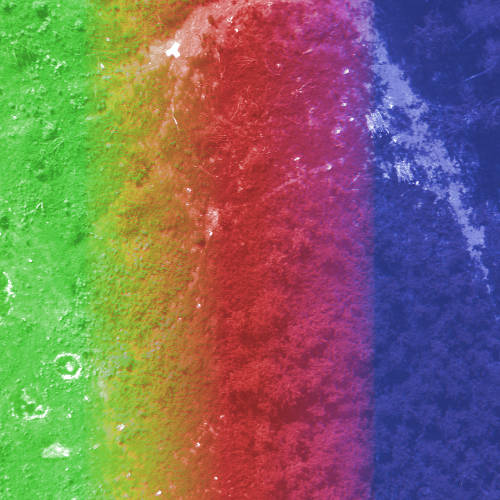 Multispectral
Process multispectral images.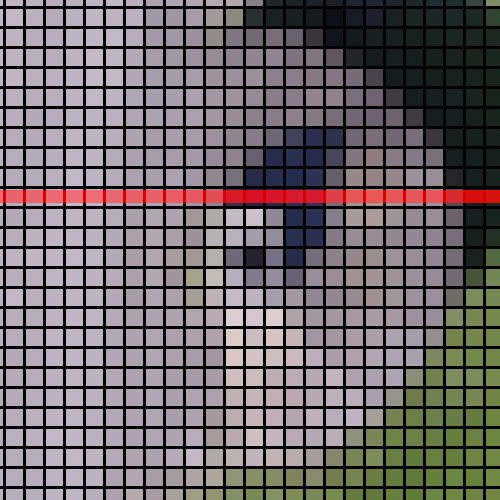 Rolling Shutter
Correction support.
Share
Easily share your maps and 3D models.

Rebrand
Choose a logo and color scheme that matches your organization.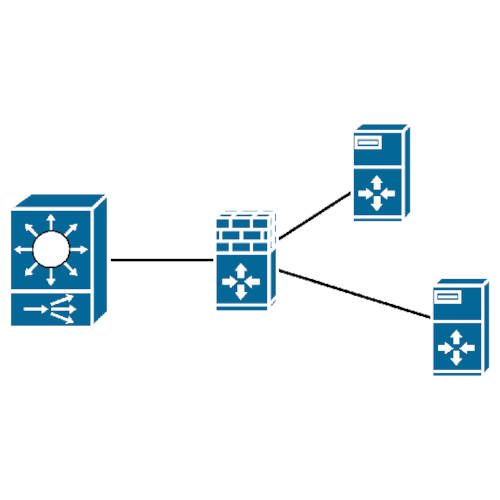 Scale
Run multiple jobs in parallel and single jobs distributed on multiple machines.

Export
High resolution GeoTIFF, PNG, LAS/LAZ, OBJ and OGC 3D Tiles formats.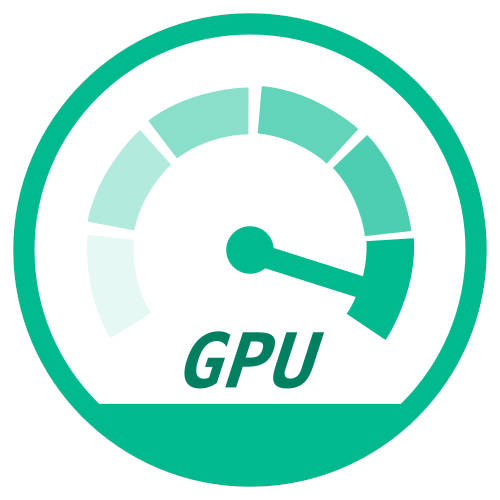 GPU Acceleration
Process datasets faster with CUDA.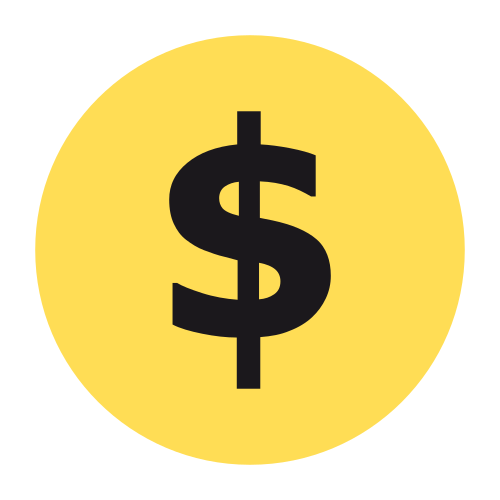 Affordable
You just can't beat the price.