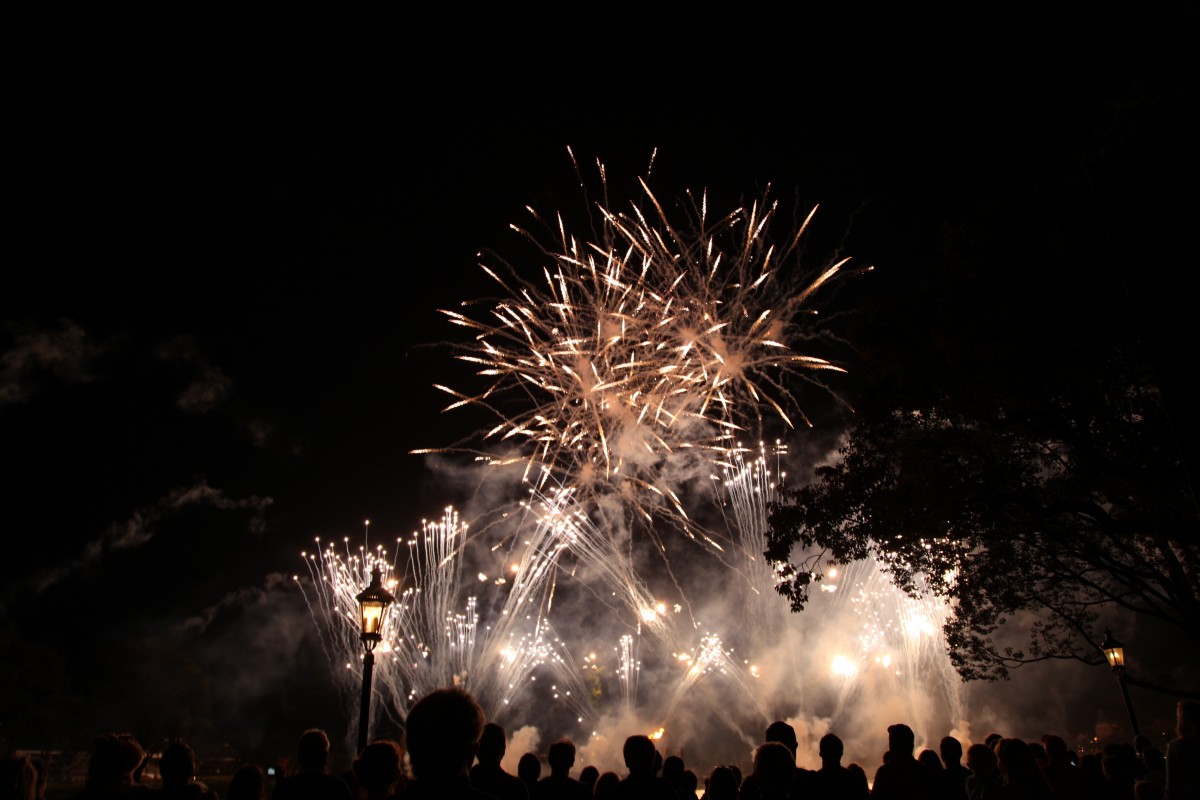 I'm proud to to announce that as of last week, our esteemed community member, long-time contributor and all-around champion of open source Saijin_Naib has become the first non-developer paid contributor to be sponsored by UAV4GEO.
He's no stranger to OpenDroneMap. He has been involved with the project for a long time and has demonstrated incredible enthusiasm across these years while helping people, rallying for fundraising rounds and advocating for a world with more free and open source software. UAV4GEO is delighted to be able to support his efforts to continue doing what he has been doing all along: helping people with OpenDroneMap. He will also spend time to expand and improve the documentation across all projects and provide hands-on learning experiences to the community. We look forward to see what he will bring next.
I think every open source project one has to choose between two priorities: code or people. If you want to invest into building features, you invest in software developers. If you want to build a community, you invest in the community. With finite resources, you cannot prioritize both. I think a strong community, with it's diverse set of experiences and ideas, over the long-run, will lead to better code. And for communities to thrive, they need people like Saijin_Naib that will jump in to lend a hand when things get confusing or when somebody needs some guidance.
So, congratulations Saijin_Naib on your new position of IT Specialist and Community Manager! See you on the forum.
70