Drone mapping for the rest of us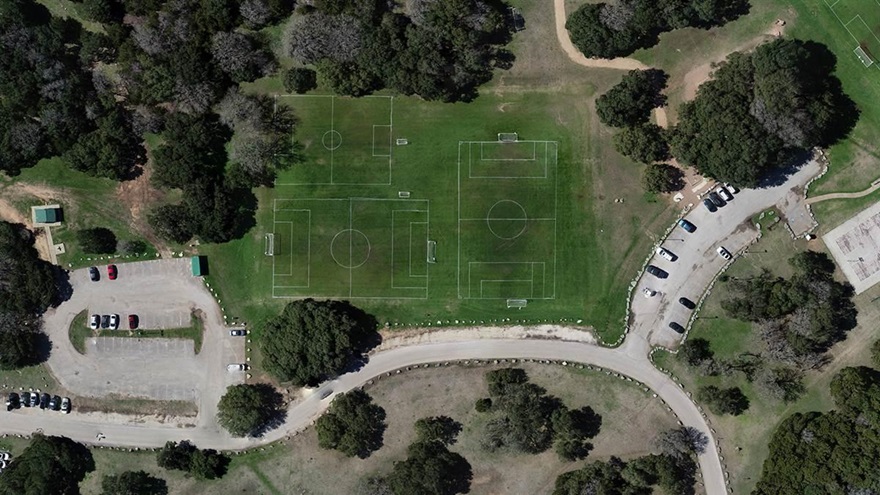 One of our community members, Zach Ryall, has covered OpenDroneMap in a recent article for AOPA (Aircraft Owners and Pilots Association).
Maps and mosaics are among the most powerful products a drone camera can produce, but producers of polished, user-friendly software made for professionals aren't giving freebies anymore. Open-source software offers hobbyists and soloists an affordable alternative.
You can read the full article here: https://www.aopa.org/news-and-media/all-news/2020/february/28/drone-mapping-for-the-rest-of-us#
Small correction on the attribution of credits from the article: OpenDroneMap was founded by Stephen Mather and not me (I'd like to get this record straight). If it wasn't for Steve's commitment and vision for the project, we wouldn't be reading this post (or this article, or anything OpenDroneMap related for the matter).
35